All audio samples, software audio instruments and software audio effects by Neutral Labs can be used free of charge in any way and for any purpose. This includes commercial use. No attribution is required.
DRØPS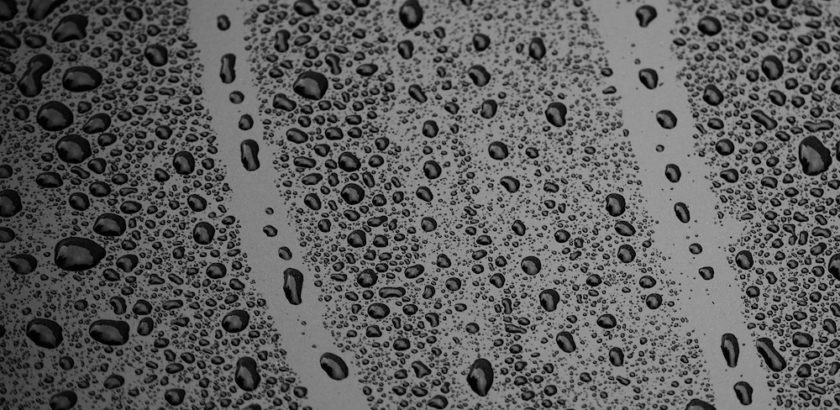 A generative/random MIDI effect rack for Ableton that will output lush ambient soundscapes for you. Drop onto your instrument track, draw (or play, if you're so inclined) a sustained note and lean back.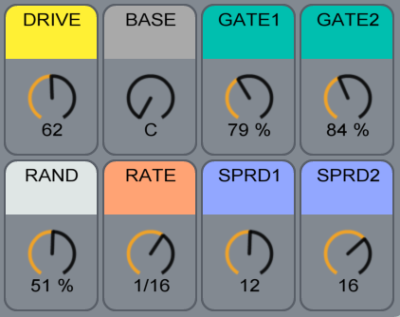 SPUME
A pitch-shifting multi-delay effect rack for Ableton that – if used sparingly – adds subtle ambience or – if turned way up – wreaks utter mayhem on your track.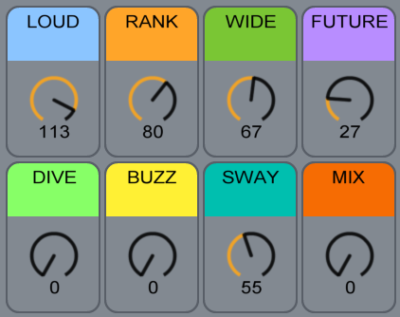 GHEE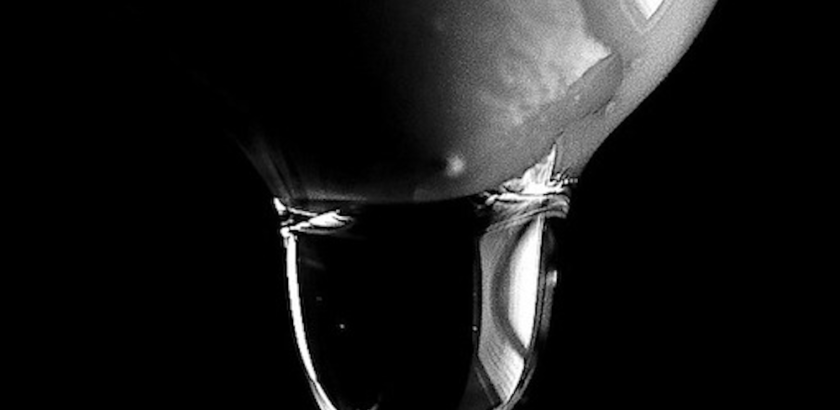 This Ableton effect rack will turn your track into a molten mess of delicious fatty acids.